Actor | V/O Artist | Writer | Producer 
Jaz Sebastian is an actor proficient in most major accents, he is able to transform completely into many types of characters, with an "on stage or screen" believability and intensity matched only by his charm and audience appeal. A creator and lifelong fan of the arts and performance Jaz is deeply passionate and obsessive about any project he is involved in! With an extensive past in musical theatre, singing, stage, screen, and character work Jaz is a versatile and passionate performer focused on acting, singing and voice work.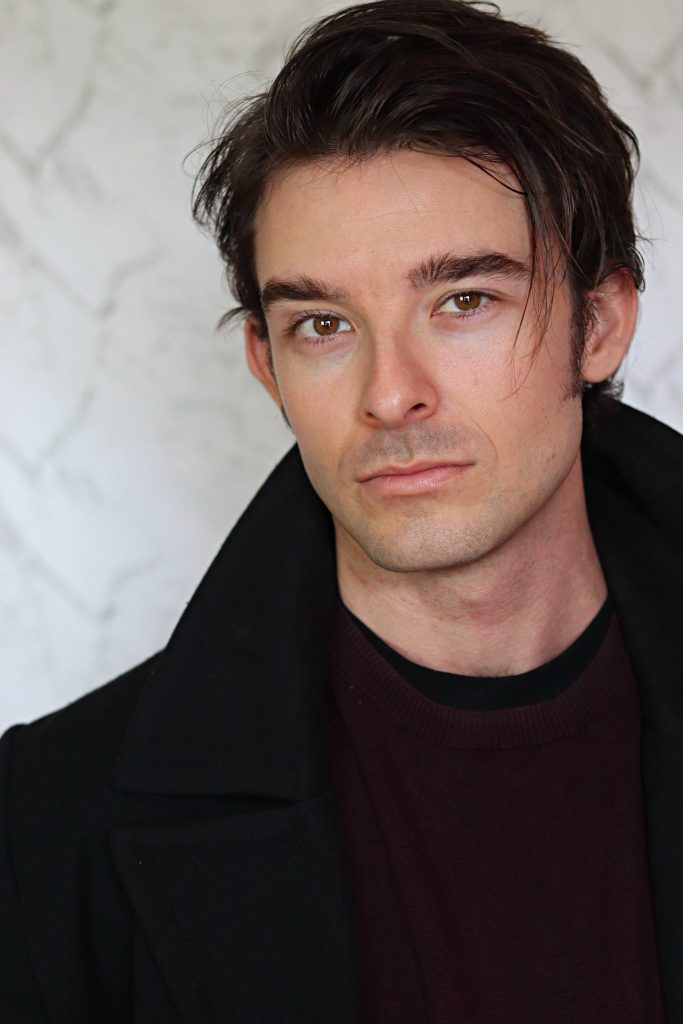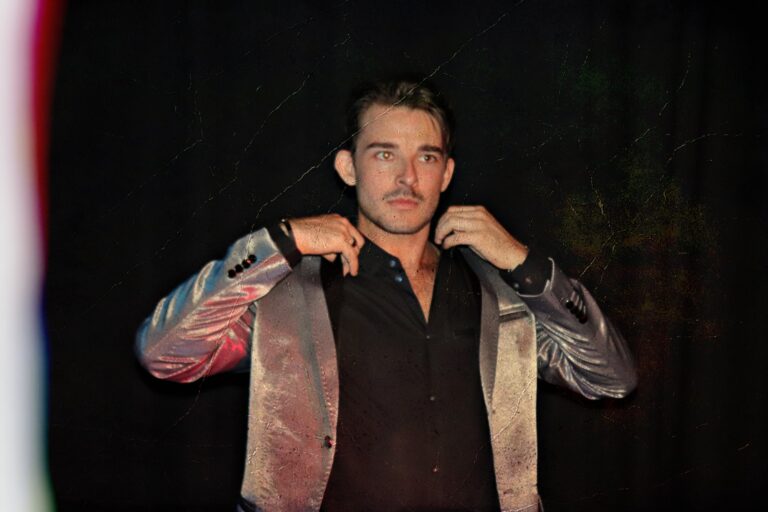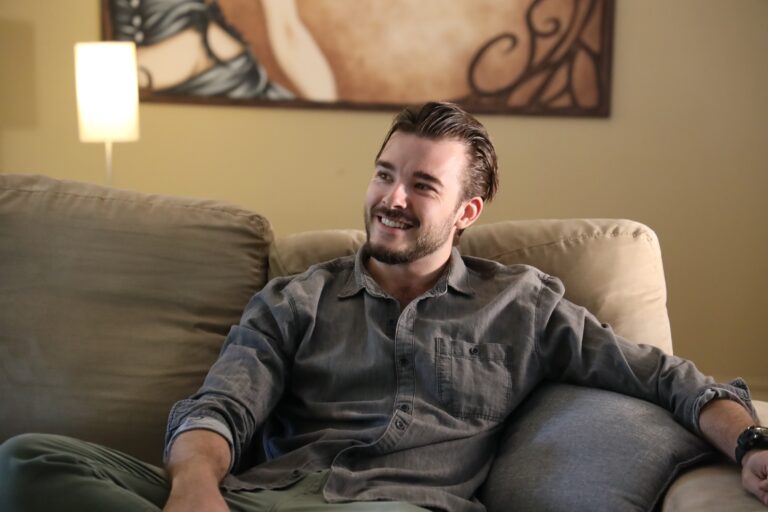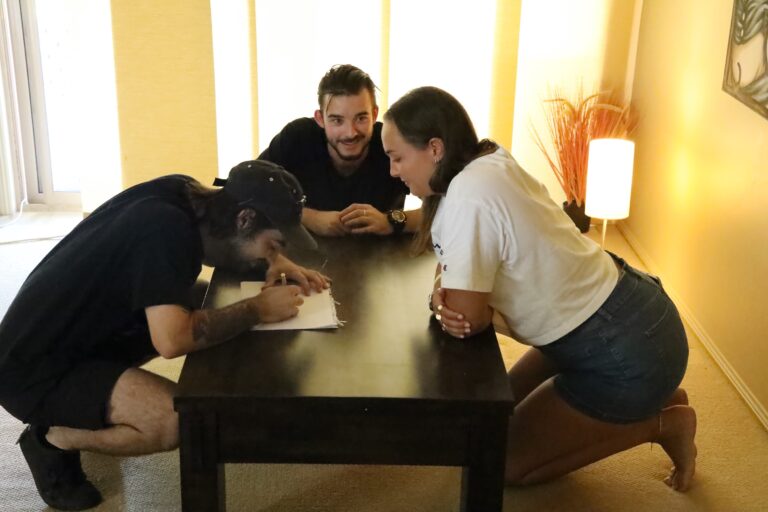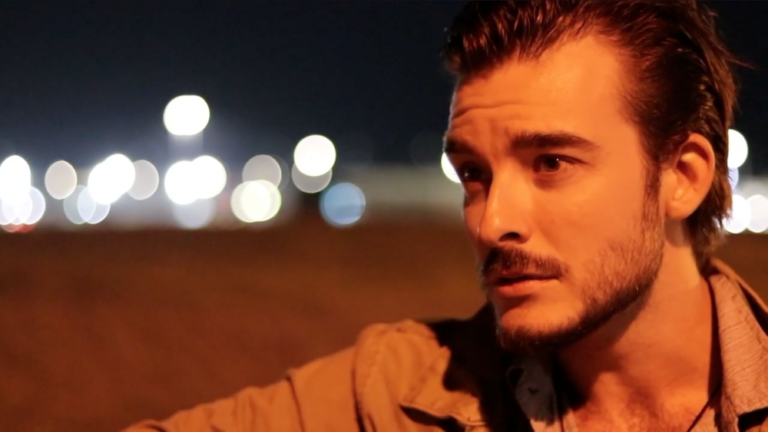 Jake Vickerman
Olivia Mae Fuller
Matthew Dixon
Danielle Collins
Jake Vickerman
Jaz is very professional and a lot of fun to have on set. Made the whole crew laugh, and had a lot of quick thinking which would help the film move on, as well as bring on board his own input which we would bring onto the film. I highly recommend Jaz.
Olivia Mae Fuller
Matthew Dixon
Danielle Collins